Intellectual Property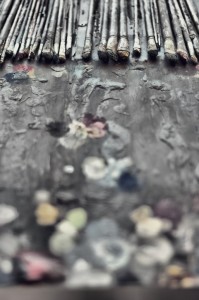 Lendvai's intellectual property (IP) practice has a long established reputation for providing thorough and innovative advice in IP matters.
We have in-depth knowledge of Hungarian and international IP regulations and practices. Our colleagues have been involved in numerous milestone IP litigation cases including the first community trademark infringement case in Hungary.
Lendvai provides high-quality services in matters related to trademarks, custom measures, copyright, domain names and designs. Lendvai also supports the structuring of the tax aspects of research and development activities in Hungary.
Being in close co-operation with Gödölle and Partners, one of the highest ranked patent attorneys in Hungary, Lendvai is also capable of delivering cutting-edge services in complex patent disputes and patent prosecution matters. Lendvai ensures clear and efficient solutions for its clients in relation to various IP matters.