Mergers & Acquisitions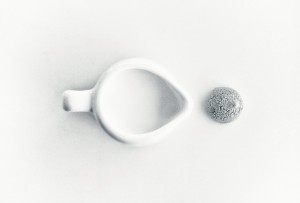 Lendvai's pre-eminent mergers & acquisitions (M&A) practice covers the entire transactional spectrum with exceptional quality. We find and resolve the relevant issues and are determined to make the deal our clients strive for. Lendvai has a strong track record advising on domestic and cross-border M&A transactions whether public or private.
The firm has an in-depth knowledge and experience   in private equity investments and transactions. Whether share deal or business transfer, Lendvai is well-known of its tax, merger clearance and regulatory capabilities supporting the structuring of the planned transaction. Furthermore, the firm regularly advises on the financing of M&A deals. As a result of the specialized knowledge of the team, Lendvai combines specialist knowledge with high quality transactional services in the media, technology, energy and knowledge-based sectors. Lendvai protects the value in the deal by using well-established processes to identify, analyze and mitigate the risks arising in corporate transactions.