Corporate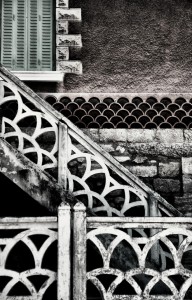 Lendvai has a long-standing and experienced mainstream corporate practice. We advise clients on all aspects of their operation from basic corporate maintenance to corporate governance, compliance issues and the most sophisticated corporate matters. Lendvai's mainstream corporate practice is strongly supported by significant tax and employment capabilities.
The firm has assisted large Hungarian and multinational clients with complex corporate restructurings, equity cure and insolvency matters. Lendvai often advises clients in relation to the establishment and funding of joint ventures and helps them in relation to their inward or outbound investments.
We believe that the precise and meticulous mainstream corporate work of the firm is key to the success of the M&A and reals estate/project development practice.