Energy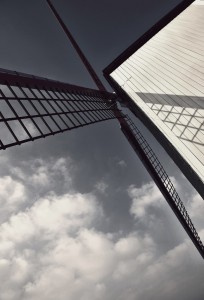 Lendvai has specialists having a unique track record in the energy industry understanding the various different technologies and related commercial considerations from fossile fuels to nuclear resources and renewables.
We advised clients in relation to highlighted M&A (asset and share deals), financing transactions and infrastructure developments in the energy sector. Lendvai offers substantial experience in drafting and negotiating long term power purchase, fuel supply, forward sale, heat supply, ancillary services and electricity trading (EFET) agreements. Lendvai advised clients in relation to CO2 related arrangements requiring thorough understanding of ETS, EUA, ERU and JI issues.
Our experience includes not just strictly legal but licensing and regulatory matters as well including generation suspension, restart and compulsory off-take licensing issues as well as our client's representation in front of the Hungarian Energy Office in such matters. Lendvai's experts were also involved in domestic and international arbitration proceedings in front of ICSID and litigation in front of the European Court of Justice (ECJ) in relation to complex regulatory and investment disputes in the energy sector. Lendvai's commercial-minded approach ensures practical and knowledgeable solutions in the entire spectrum of the industry.