Litigation & Arbitration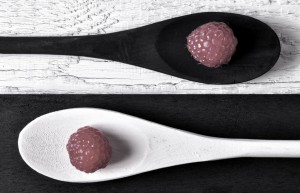 Lendvai has unique capabilities in relation to dispute resolution matters. We represent our clients in lawsuits of various types of traditional disputes in the fields of civil law, commercial law and administrative law from breach of contract to product liability.
Lendvai has substantial experience in arbitration matters including international arbitration matters involving substantial financial amounts.
We guide you through all aspects of the litigation/arbitral process, court/tribunal appearances, selection and management of experts, development and execution of strategy, and conduct of hearings and settlement negotiations. Lendvai uses its in-house specialist knowledge to combine strategic litigation advice with the in-depth knowledge of merits of the case.
This way, Lendvai has leading litigation capabilities in energy matters (including international arbitration, ICSID, Energy Charter Treaty and the Court of Justice of the European Union), IP disputes (including patent disputes), labour disputes, construction cases and TMT related regulatory matters. Lendvai's strategic approach and specialist knowledge ensures that clients can resolve disputes in the most efficient manner and optimise their positions (whether as claimants or defendants) to the maximum extent possible.