TMT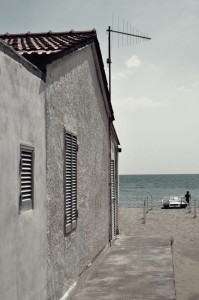 Lendvai has a strong track record advising local and international telecommunications, media and technology (TMT) clients. Our experts were involved in major transactions in the media and the telecommunications sector and understand the ever changing world of TMT. We strive to approach legal advice in relation to the technology sector on the basis of understanding the basics of the underlying technologies. Lendvai covers an exceptionally wide range of TMT matters spanning from complex regulatory matters and public auctions to litigation matters and technology contracts.
Lendvai is recognised as being able to provide strategic advice in highly complex media regulatory litigation cases. We also represent technology companies in relation to joint ventures, software development, licensing and outsourcing matters. Lendvai advises clients in relation to data protection matters including international data transfers and data protection audits and film production agreements.
Lendvaiis well-known of practical and problem solving approach in the TMT sector.